11Pets started with 2 friends, who love big families and pets. 

And if our big, loving family has taught us one thing, it's that family members always take care of each other. We believe that our pets are just as much a part of the family as anyone else, and that they deserve just as much care.

The requirements needed to keep track of your pets daily needs and medical care can become a challenge. We should know, we have 11 of them.

Because of this, we decided it was time to make things easier for ourselves, and our furry companions, and we created 11pets.

We wanted to make the absolute best pet care app out there, so in order to do so, we did not only look at our experience, but we listened to the combined experience, advice, knowledge, and feedback from skilled trainers, professional veterinarians, and other pet lovers, in order to create functions that addressed pet owners and their pet care needs. 

After 500,000 downloads and more than 100 adaptations to functionality, we are happy to say we have made the top, mobile, user-friendly pet care app.


Because WE, YOU, THEY care!

 
We are happy to say we have made the top, mobile, user-friendly pet care app.
because we, you, they care!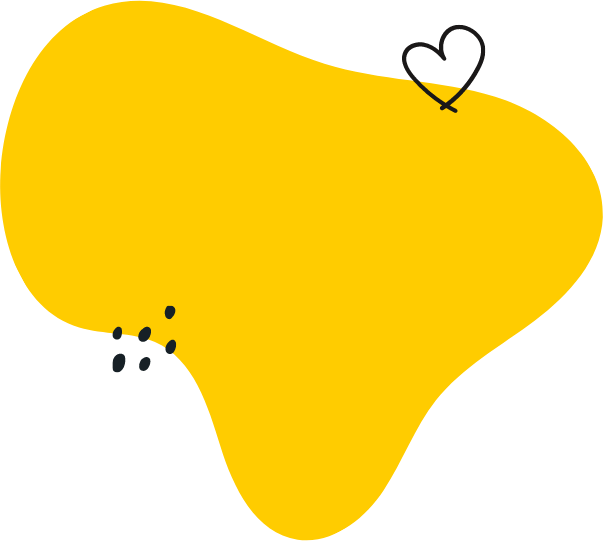 Our values
Everything we do at 11Pets – from the way we greet you on the phone, to the way we introduce a new service to a new team member, is underpinned by the following core values;
Innovative
We make the impossible happen. We take risks, inspire creativity and take actions.
Caring
What makes us succeed is our appreciation and value that we show to our people, from our employees to our clients.
Collective
We work collectively to shape a shared vision that transcends individual goals and considers the critical elements needed to attain and maintain excellence.